Bounce Houses for Rent
Inflatable bounce houses are where most of us first stepped into the inflatable world. With over 60 themes and various sizes, there is something for every event. Low ceilings: try the Mini. Teens & Adults: Dance Dome or Jumbo Funhouse. Most include a basketball hoop. For the next level, see our selection of Combo bounce and slides.

You'll love our equipment because we clean and maintain it well, and we provide professional-grade inflatables for rent. Our bounce house rentals are delivered right to your location and we set it up so it's ready to go. You can have several kids bounce at the same time in our inflatables.
We deliver to the following cities and surrounding areas:
Lakewood, WA
,
Federal Way, WA
,
Gig Harbor, WA
,
Puyallup, WA
,
Auburn, WA
,
Bellevue, WA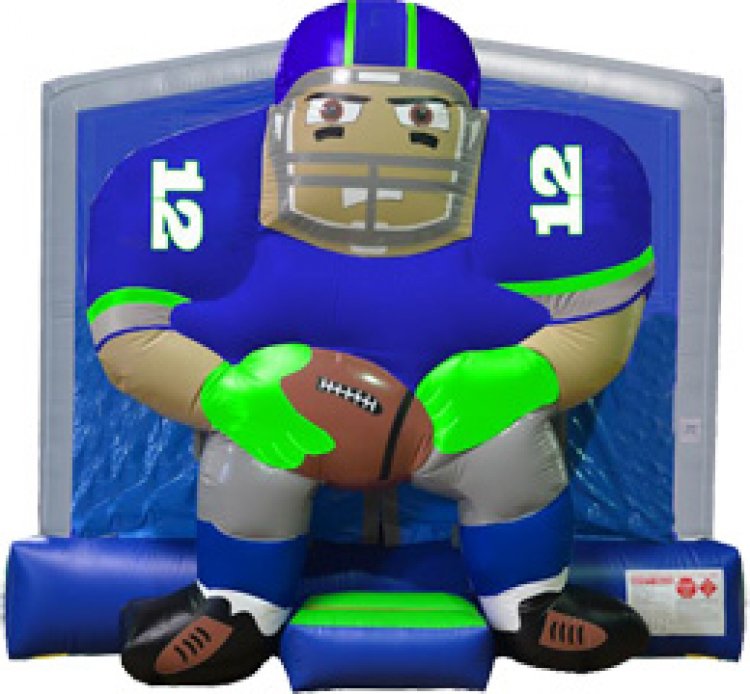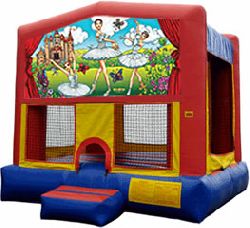 BALLERINA PANEL BOUNCE
from $269.00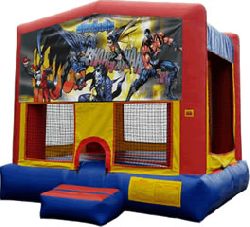 BATMAN PANEL BOUNCE
from $269.00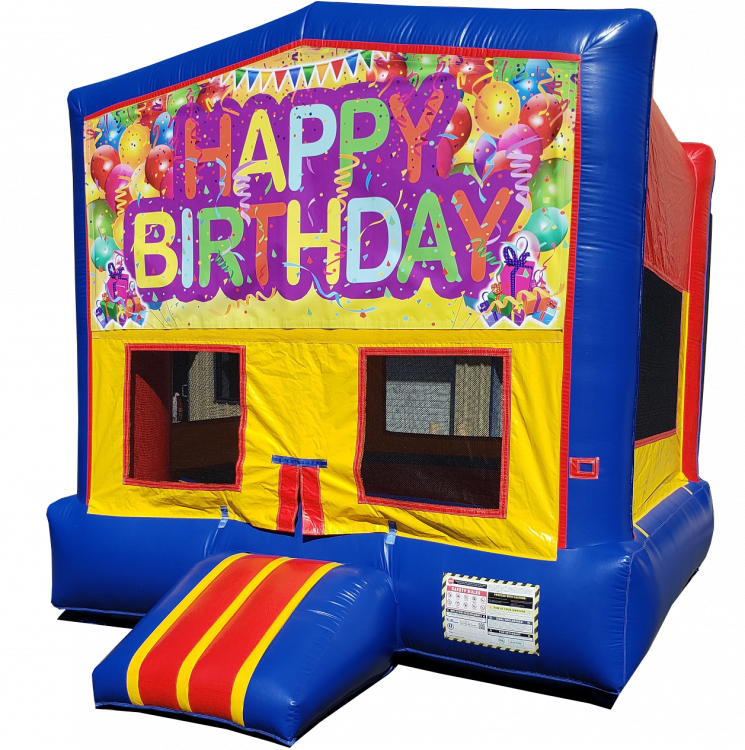 BIRTHDAY BOUNCE
from $269.00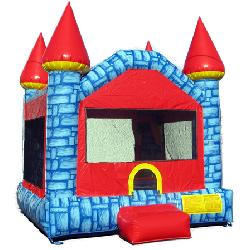 CAMELOT CASTLE BOUNCE
from $269.00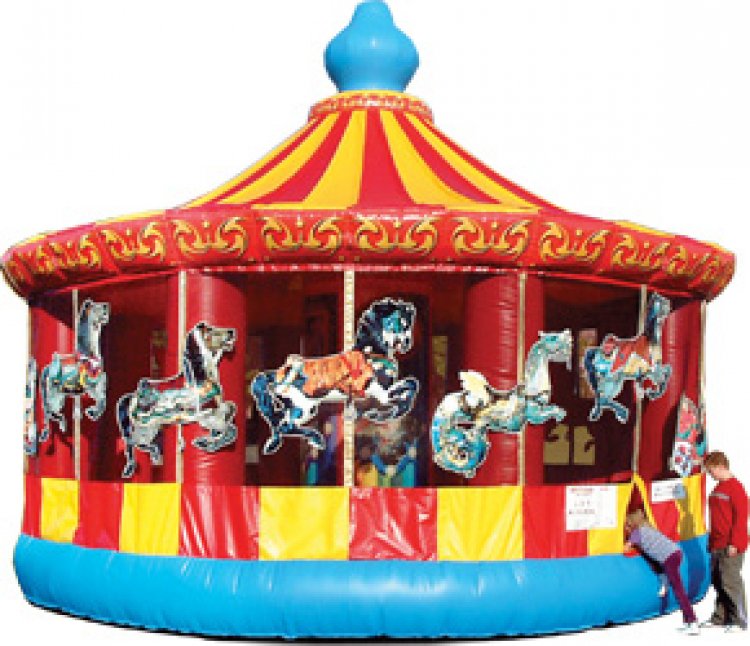 CAROUSEL BOUNCE JUMBO
from $369.00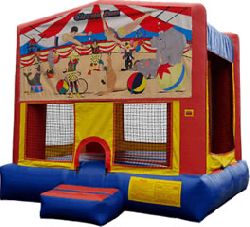 CIRCUS PANEL BOUNCE
from $269.00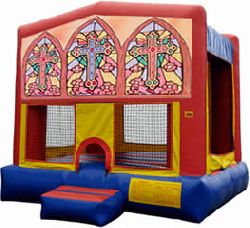 CROSSES PANEL BOUNCE
from $269.00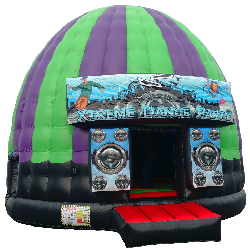 DANCE DOME XTREME BOUNCE
from $425.00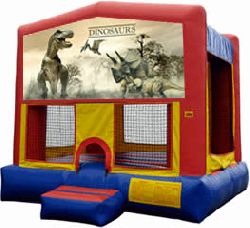 DINOSAURS PANEL BOUNCE
from $269.00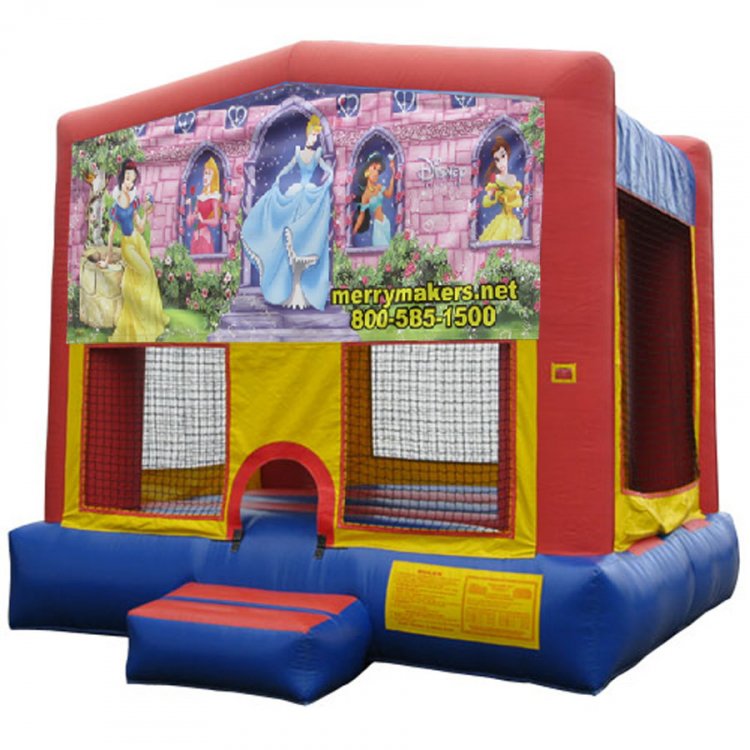 DISNEY PRINCESS PANEL BOUNCE
from $269.00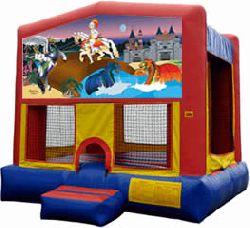 DRAGONS & KNIGHTS PANEL BOUNCE
from $269.00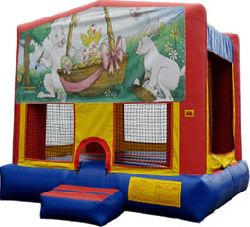 EASTER PANEL BOUNCE
from $269.00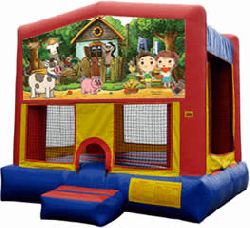 FARM PANEL BOUNCE
from $269.00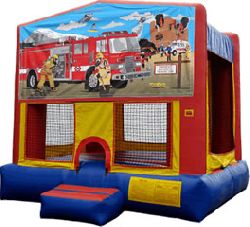 FIRE FIGHTER PANEL BOUNCE
from $269.00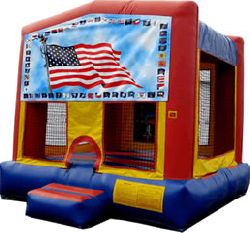 FLAG PANEL BOUNCE
from $269.00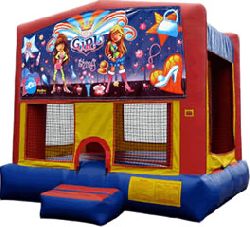 GIRL THING PANEL BOUNCE
from $269.00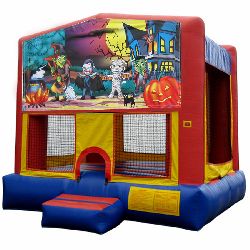 HAUNTED PANEL BOUNCE
from $269.00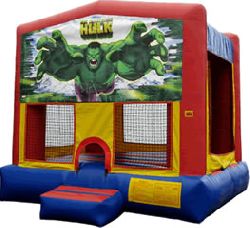 HULK PANEL BOUNCE
from $269.00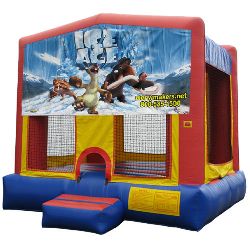 ICE AGE PANEL BOUNCE
from $269.00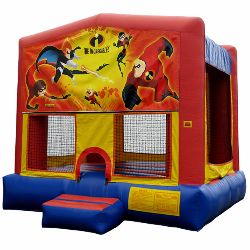 INCREDIBLES PANEL BOUNCE
from $269.00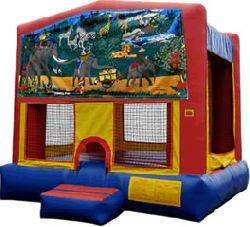 JUNGLE FUN PANEL BOUNCE
from $269.00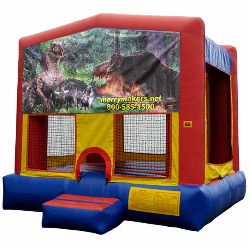 JURASSIC PARK PANEL BOUNCE
from $269.00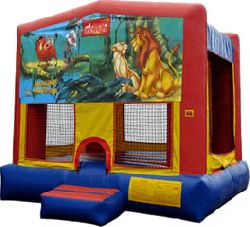 LION KING PANEL BOUNCE
from $269.00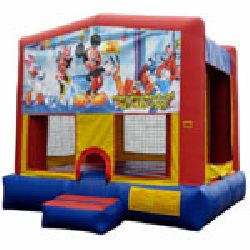 MICKEY MOUSE PANEL BOUNCE
from $269.00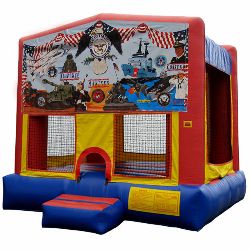 MILITARY PANEL BOUNCE
from $269.00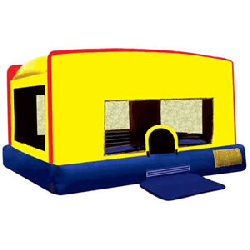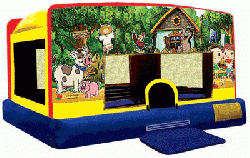 MINI FARM BOUNCE
from $229.00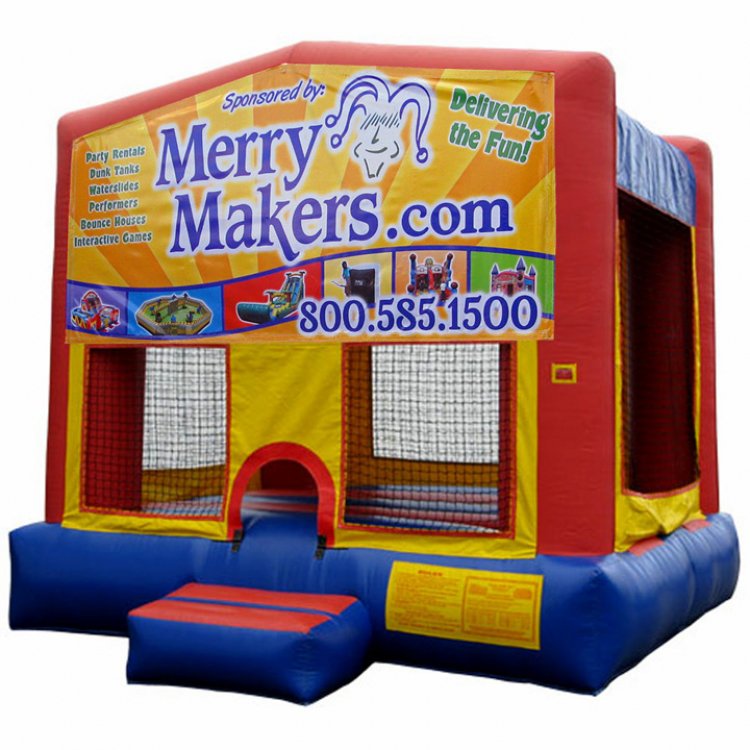 MMi PANEL BOUNCE
from $269.00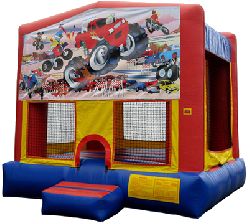 MONSTER TRUCK PANEL BOUNCE
from $269.00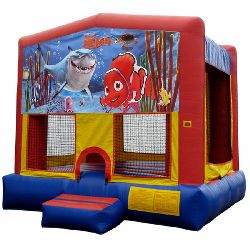 NEMO PANEL BOUNCE
from $269.00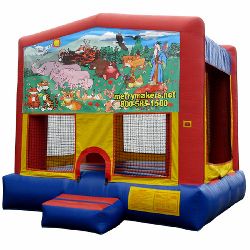 NOAHS ARK PANEL BOUNCE
from $269.00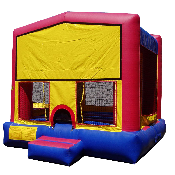 PANEL BOUNCE
from $269.00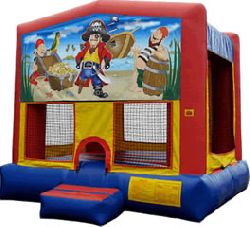 PIRATE PANEL BOUNCE
from $269.00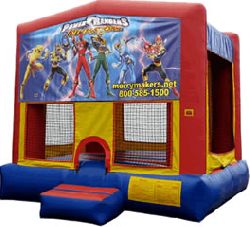 POWER RANGERS PANEL BOUNCE
from $269.00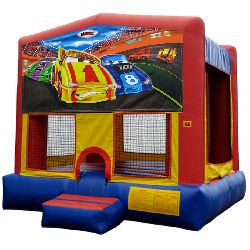 RACING CARS PANEL BOUNCE
from $269.00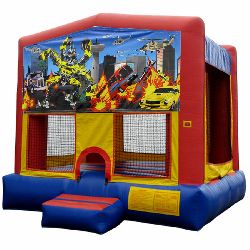 ROBO CAR PANEL BOUNCE
from $269.00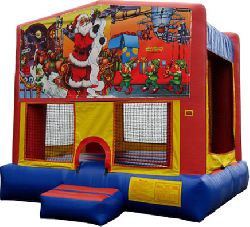 SANTA CLAUS PANEL BOUNCE
from $269.00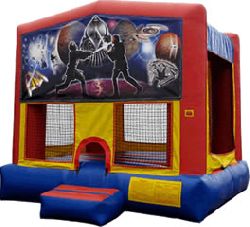 SPACE ADVENTURE PANEL BOUNCE
from $269.00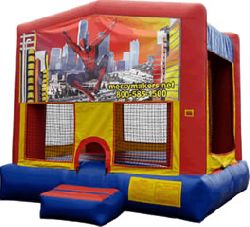 SPIDER-MAN PANEL BOUNCE
from $269.00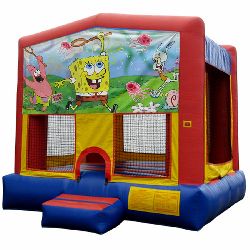 SPONGE BOB PANEL BOUNCE
from $269.00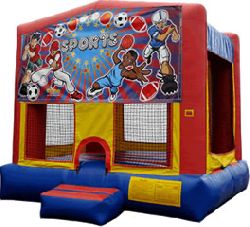 SPORTS PANEL BOUNCE
from $269.00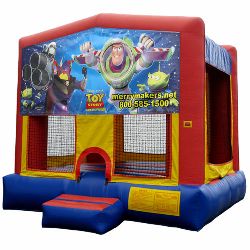 TOY STORY PANEL BOUNCE
from $269.00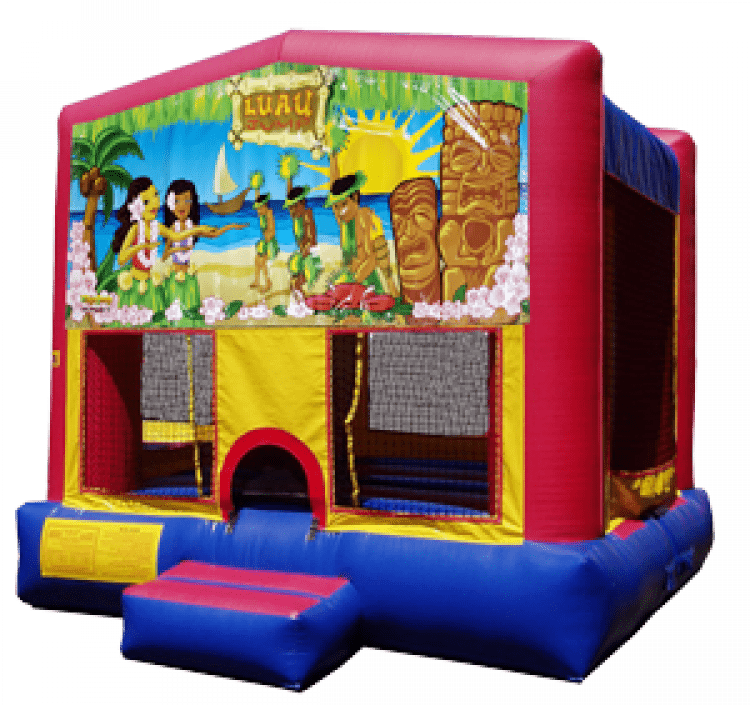 TROPICAL LUAU PANEL BOUNCE
from $269.00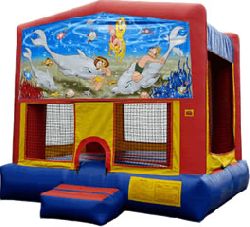 UNDER THE SEA PANEL BOUNCE
from $269.00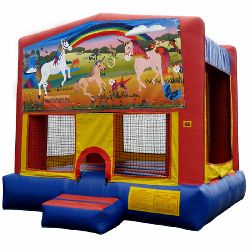 UNICORN PANEL BOUNCE
from $269.00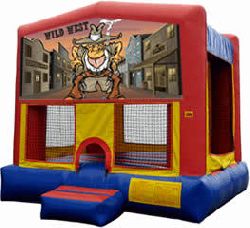 WESTERN PANEL BOUNCE
from $269.00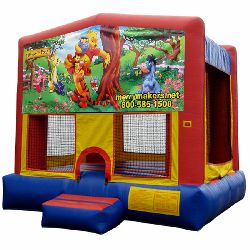 WINNIE THE POOH PANEL BOUNCE
from $269.00