Photo Fun for Rent
Photo booth rentals are popular for weddings, after-proms and other classy events. Our photo booths are the open concept allowing for more people to fit is the pic. If you are thinking of getting a photo booth rental you'll want to make sure it comes with lots of props and a back-drop like ours, otherwise the pictures just turn out a bit boring.
Our camera takes high quality pictures and it will be an excellent way for your friends to remember your special event. Our photo booth is open so lots of people can fit into the picture, and we include a light so that every picture will turn out great.
So if you want to have a photo booth rental at your next event, Merry Makers is happy to provide one. Fill out our quote form to get an instant price quote and to reserve the equipment for your day.
We deliver to the following cities and surrounding areas:
Lakewood, WA
,
Gig Harbor, WA
,
Puyallup, WA
,
Auburn, WA
,
Federal Way, WA
,
Bellevue, WA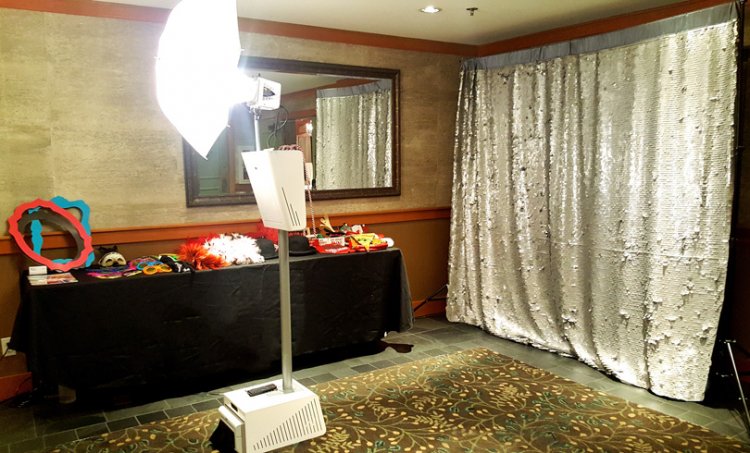 PHOTO BOOTH
from $1,200.00